Welcome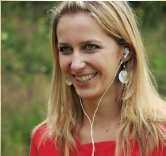 Welcome to  LYSETogLIVET.dk (light and life), where you'll be able to find a huge variety of sound files with Christian content.
The shortcut to this webpage is: www.nydansker.net
Conditions - for using this page:
The content of this page i protected by copyrights. You may use it for private purpose only - listen, download and copy for private use.
You are not allowed to resell or distribute the content of this page
Kind regards